Open Your Heart and Your Home
to a pet who needs your help, and they will show their appreciation for the rest of their lives!
Welcome to Hillcrest Animal Rescue
Hillcrest Animal Rescue is a 501c3, non-profit organization dedicated to saving as many homeless, neglected and abused animals as our resources allow. All of our rescues are placed in loving foster homes and receive thorough medical care. Each companion animal is heartworm tested and treated if positive; placed on heartworm and flea/tick prevention; altered and micro chipped. Every animal receives a full complement of vaccines depending on risk and immune status. Chronic pain is not acceptable with animals in our care. We will take whatever measures are necessary to ensure that all of our animals are living free of pain and disease. To summarize our belief in veterinary care, any animal at Hillcrest Rescue receives the same level of veterinary care as if she or he were the only animal we have.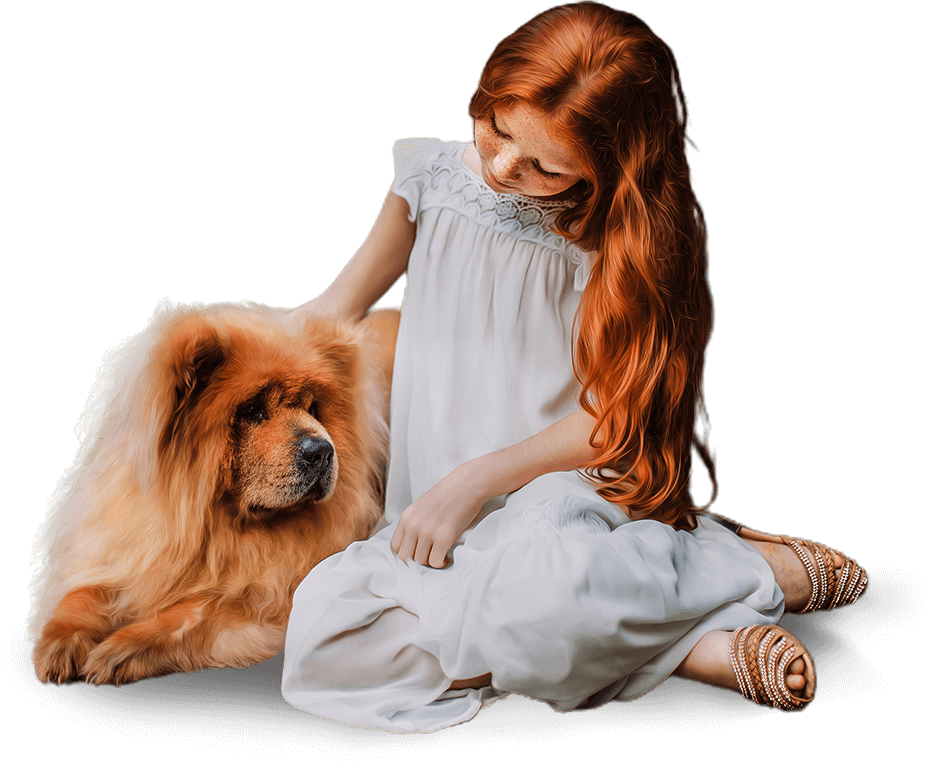 Get Involved
Support us by volunteering, becoming a foster parent, helping with special events, or socializing our rescues.

Adopt
Give a homeless animal a second chance to be loved. Search our gallery to view available animals.

Events
Support the community and gather with other animal lovers at one of our upcoming events.

We adopted a little tripod named Giggy from Hillcrest last year and we absolutely love Hillcrest!!! Dr. Meier takes such amazing care of each animal in need. We love all the Hillcrest peeps and are thankful for their huge hearts!
Savannah

HILLCREST ANIMAL RESCUE is absolutely the best rescue. We adopted our Maxwell from these wonderful people . They are so helpful, and patient with all of my questions and concerns. They are just a phone call away. We couldn't have found a more perfect rescue or a more perfect Fur baby !!
Peggy

The people around this organization have such big hearts and each dog is treated as if it were their child. I adopted my baby, Miss Paisley, from here over a year ago and I can't begin to imagine my life without her!!
Kristyn