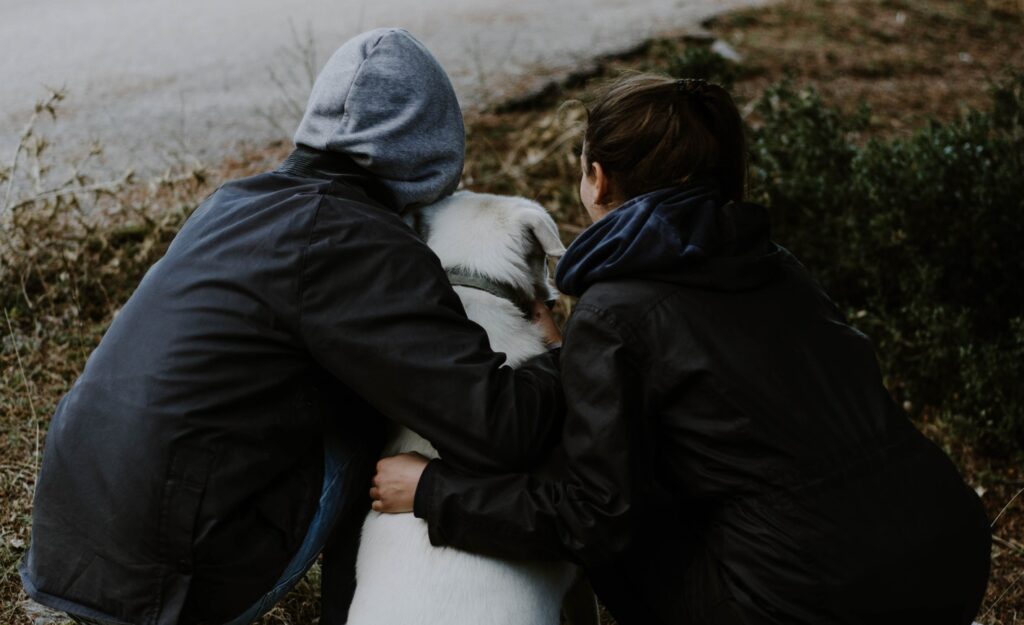 We hear you are ready to adopt!
Consider adopting one of our wonderful animals!! We try to keep our kids' photos and bios updated, but there's not always enough time in the day! If you're looking for a specific breed or personality, send us an e-mail, and we'll be happy to let you know if we have someone that would be a fit with your family!
We have a few requirements:
We only adopt to people seeking a friend/companion animal.
Current or previous pet owners should have good vet references.
Current companion animals must be spayed or neutered if they are of age unless there is a medical reason for not having done so.
We require that you complete an application for adoption. This helps us determine who might be a good match for your environment and that you meet our adoption requirements. We look at each application based on the needs and requirements of the animal in question. Once your application is approved, we will schedule a time for you to meet the animal(s) of interest. We ask that all members of your family be present for this meeting.
We stay in touch with all of our adopters to be sure that you, your family and new friend are all doing well and are happy together. You are always welcome to contact us. If, at any time, you cannot keep an animal you adopt from us, we require that you return the animal to us.
Our adoption fees vary. We use 100% of the adoption fees to offset our rescue expenses. We also appreciate and use 100% of all other gifts to take care of our rescued animals.
Not Ready to Adopt?  Consider Fostering
Helping a dog get back on their paws by fostering is just one of the many ways you could volunteer to help Hillcrest Animal Rescue. It might seem scary to be a foster parent for a dog, but It is a very rewarding experience and a key step in the process of keeping previously unwanted animals from being killed.  Click here to learn more.
Hillcrest Animal Rescue Adoption Application
All potential adopters and foster homes are screened for suitable placements of animals. Hillcrest Animal Rescue (HAR) may refuse placement of an animal for any reason. By submitting this application, you give permission for HAR to investigate and confirm the information that is provided. All forms become the property of HAR upon submission. All applicants must be 21 or older.