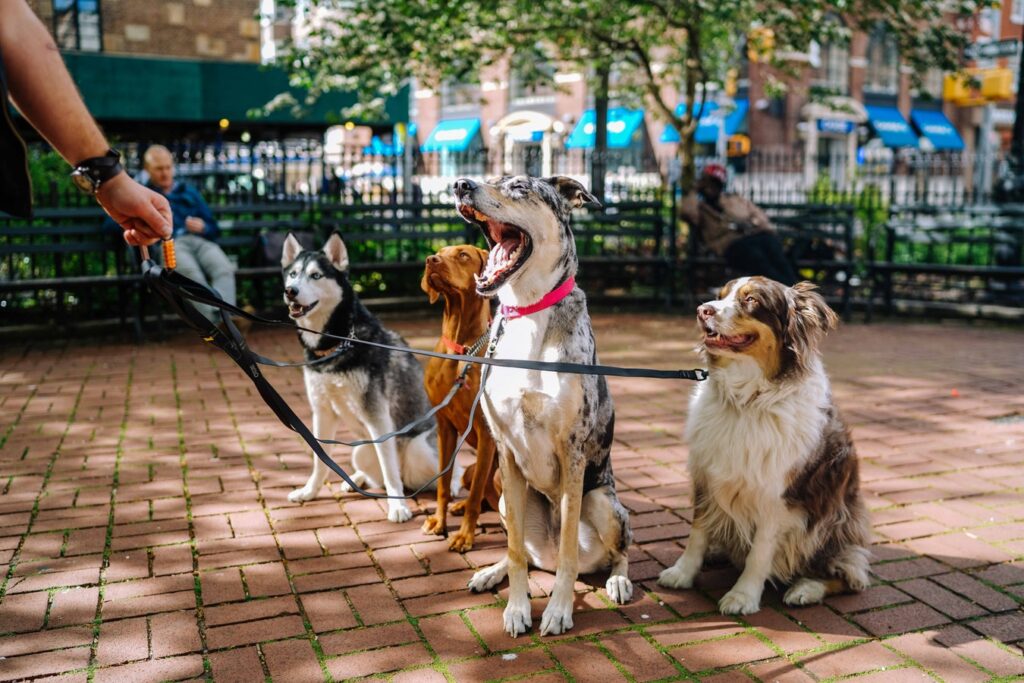 Not Ready to Adopt? Consider Fostering
Helping a dog get back on their paws by fostering is just one of the many ways you could volunteer to help Hillcrest Animal Rescue. It might seem scary to be a foster parent for a dog, but It is a very rewarding experience and a key step in the process of keeping previously unwanted animals from being killed.
Many potential pet owners are interested in adopting dogs that come from a shelter or other negative situations, but are not equipped to help that dog make the transition into a normal home. This is where fosters help. Fostering increases adoptions by socializing the animal who may have "issues" because of being abused, neglected, or just too young to have learned proper behavior. Fostering allows you to use your skills, patience and understanding of a dog's unique needs, so that they can adjust to life in a healthy domestic setting and ensure that they have a smooth and successful transition into the life and home of their new owner.
Fostering also frees up space for us so we can rescue others. Most of the dogs that come into our shelter have medical issues that require special attention, fostering can also give a dog a more nurturing environment while recovering from a medical procedure, or for a new mother to rest in relative peace and quiet while nursing her litter. All medications for your foster are provided to you.
Whether a dog comes from a shelter, is an owner-surrender, an owner in the military and deployed overseas, or from a family who moves and is unable to take their dog with them, the ultimate goal and responsibility of someone who fosters is to help that dog be adopted into a home where that animal can thrive because of the love you have shown them.
Some people feel they could not foster because they would fall in love with that animal and not be able to let go once they find their forever home. Well, we aren't going to lie, this may be hard, but it only lasts for a little while. Like children leaving the home, be happy for them. Know that you were responsible for helping that animal adapt to a new forever home because of your loving efforts in showing them how to live in a loving home environment.
Please give fostering some thought and email us at contact@hillcrestanimalrescue.org if you have any questions or think you would like to take on the challenging, but rewarding task of fostering one of our animals.
Ready to apply? Complete our Foster Application below: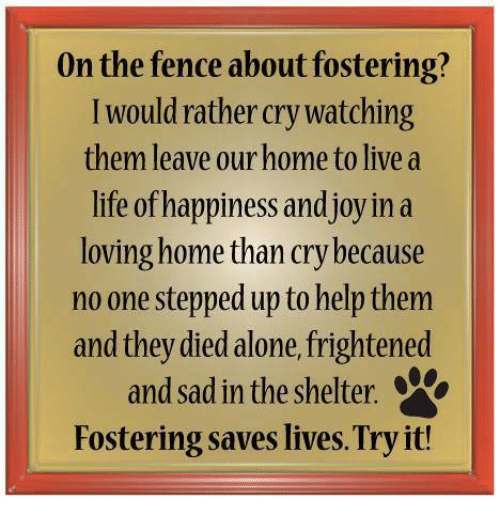 Hillcrest Animal Rescue Foster Application
All potential foster homes are screened for suitable placements of animals. Hillcrest Animal Rescue (HAR) may refuse placement of an animal for any reason. By submitting this application, you give permission for HAR to investigate and confirm the information that is provided. All forms become the property of HAR upon submission. All applicants must be 21 or older.